Ohio Insurance is proud to offer a number of tools to help you find the best car and life insurance policy for your needs and budget. Click the links below to complete our 100% secure insurance quote tools:
We promise that the personal information you submit will never be sold to insurance companies without your permission.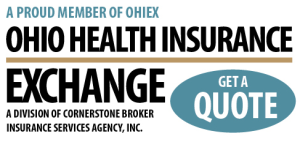 Health Insurance Quote Tools
We offer two health insurance quote tool options to ensure you get a comprehensive list of rates and coverage options from all possible Ohio health insurance companies. The first option is from a third party insurance agency and the second is from the Ohio Health Insurance Exchange.
We suggest you complete both to receive a comprehensive list of coverage options before making your decision.
Only have 1 minute?
We also have a very quick quote tool that covers options for:
Auto Insurance
Health Insurance
Home Insurance
Group Health Insurance
Medigap Insurance
Life Insurance